Real Estate Digital Marketing Agency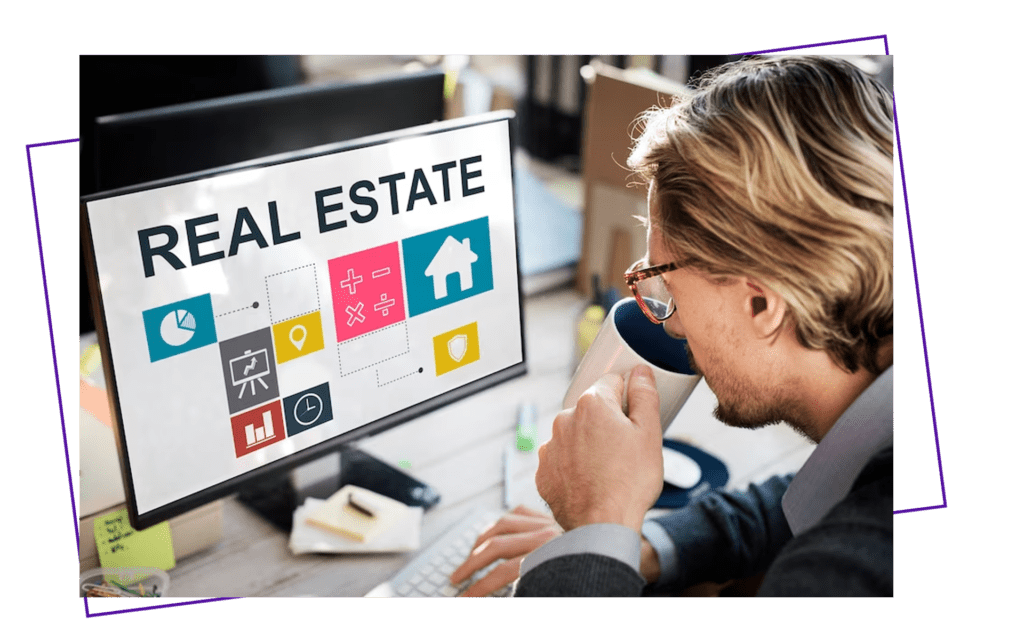 Your Partner in Real Estate Marketing Excellence
When it comes to achieving unparalleled success in real estate marketing, look no further than Web Marketing Spider – your trusted partner in driving excellence. Our comprehensive range of tailored services is designed to elevate your property listings and expand your reach in today's competitive market.
With a proven track record of maximizing property sales and optimizing online visibility, Web Marketing Spider offers a strategic approach that combines the latest industry trends with data-driven insights. Our team of dedicated experts crafts compelling property descriptions, integrates captivating visuals, and utilizes effective SEO strategies to ensure your listings stand out prominently among potential buyers.
At Web Marketing Spider, we understand the unique dynamics of the real estate industry, and we specialize in positioning your properties where they matter most. Through targeted keyword research and meticulous on-page optimization, we ensure your listings are easily discoverable by interested buyers actively searching for their dream homes. Our commitment to excellence extends beyond just keywords – we focus on creating a seamless user experience, optimized for mobile devices and intuitive navigation, enhancing engagement and driving higher conversion rates.
Partner with Web Marketing Spider today and experience the synergy of cutting-edge marketing techniques and real estate expertise. Together, we'll redefine your success in the ever-evolving landscape of real estate marketing.
Why Choose Us For Real Estate Digital Marketing Services
Choose us for real estate digital marketing excellence. We fuse industry expertise with data-driven strategies, ensuring your properties shine in online landscapes, driving leads and conversions for your success.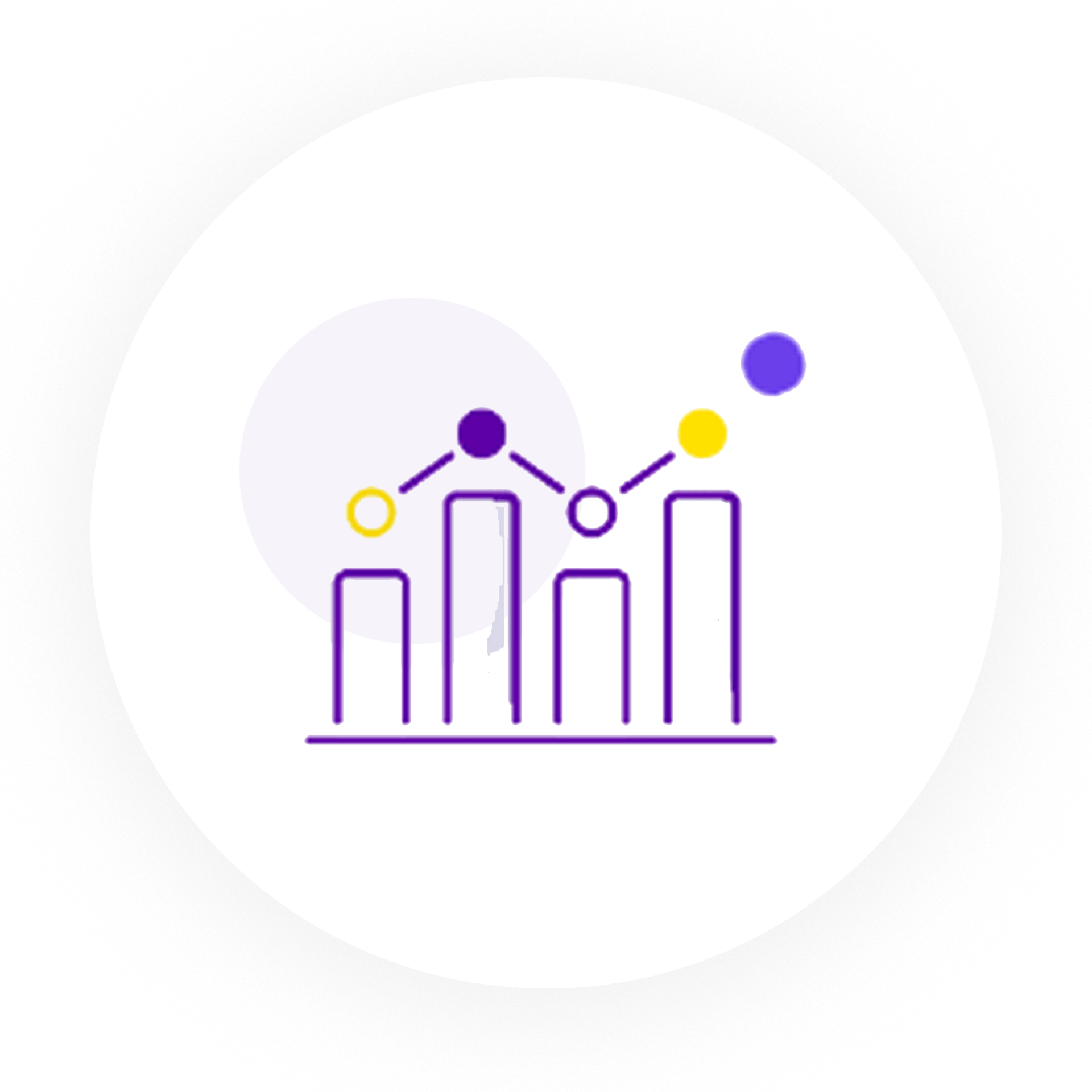 Strategic Property Positioning
Our profound knowledge of real estate dynamics allows us to position your properties effectively, maximizing exposure, attracting qualified buyers, and ensuring a rapid and lucrative sales process.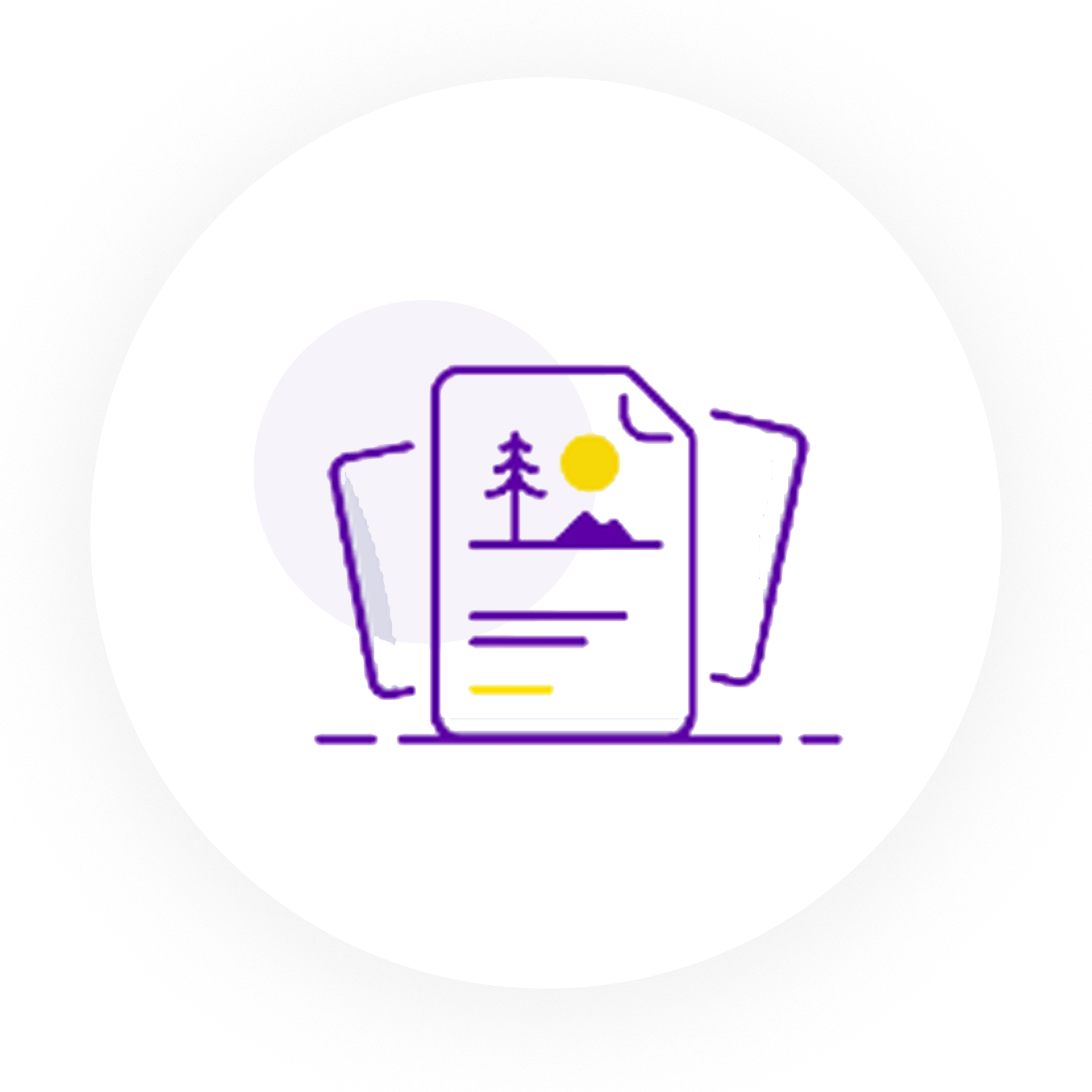 Innovative Visual Storytelling
Through captivating visuals and compelling content, we showcase your properties' unique features, creating a compelling narrative that captures buyers' imagination, accelerating their journey from interest to ownership.
Data-Driven Targeting
Leveraging advanced analytics, we precisely identify your target audience, crafting tailored digital campaigns that resonate with their preferences, enhancing engagement and driving conversions in a competitive market.
Let's discuss how our digital marketing services can help your business thrive in the competitive online world. Partner with us now and witness remarkable growth in your online presence and revenue! Ready to take your digital marketing efforts to the next level? Get in touch with Web Marketing Spider today. Reach out to us.