Real Estate Digital Marketing Course in Rawalpindi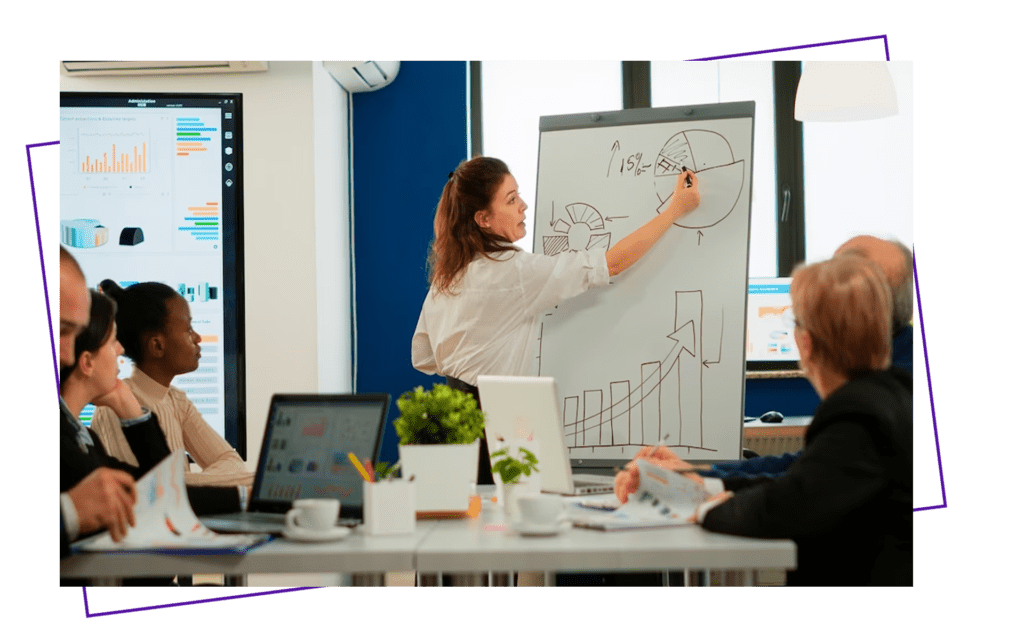 From Listings to Leads: Real Estate Digital Marketing Education
Web Marketing Spider's Real Estate Digital Marketing Course! Our course is designed to equip real estate professionals with the knowledge and skills they need to succeed in today's digital age.
As a leading digital marketing agency in Islamabad and Rawalpindi, we understand the challenges that real estate agents and developers face when it comes to marketing their properties online. That's why we've created a comprehensive digital marketing course that covers everything from SEO to social media marketing.
Our course covers the following topics:
So if you're a real estate professional looking to take your digital marketing skills to the next level, sign up for our Real Estate Digital Marketing Course today.
Mastering Real Estate Digital Marketing
Our Real Estate Digital Marketing Course is taught by experienced professionals who have years of experience in the digital marketing industry. We'll provide you with the tools and resources you need to succeed in today's competitive real estate market.
Let's discuss how our digital marketing course can help your business thrive in the competitive online world. Partner with us now and witness remarkable growth in your online presence and revenue! Ready to get admission to a real estate digital marketing course in Rawalpindi? Get in touch with Web Marketing Spider today. Reach out to us.