Your Partner for Success in Digital Marketing
At Web Marketing Spider, we don't just provide services – we become your dedicated partner in achieving and surpassing your business objectives. Our unwavering commitment to your success drives every decision and action we take. With a holistic approach, we collaborate closely, understand your unique goals, and craft tailored strategies that propel your brand forward.
From strategic planning to meticulous execution, we are by your side, leveraging cutting-edge techniques, industry insights, and a data-driven mindset. Our team's expertise spans a wide spectrum of digital domains, ensuring we can tackle any challenge and seize every opportunity. When you choose Web Marketing Spider, you gain a true ally, a partner that shares your aspirations and works tirelessly to turn them into tangible results. Your success is our success, and we thrive on the satisfaction of witnessing your brand flourish in the ever-evolving digital landscape.
Empower Your Brand with Web Marketing Spider
Web Marketing Spider, your go-to digital marketing agency for all your online marketing needs. We are a team of dedicated professionals with years of experience in the industry, and we specialize in providing customized digital marketing solutions that help businesses of all sizes achieve their marketing goals.
Our CEO, Malik Safdar Abbas, is a renowned marketing expert with a passion for helping businesses grow. With his expertise and guidance, we have built a reputation for being one of the best digital marketing agencies in Pakistan, offering a range of services that include digital marketing, SEO, web designing, and web development.

At Web Marketing Spider, we believe in delivering results that matter. Our team of experts is committed to working closely with each client to understand their unique needs and develop customized marketing strategies that deliver tangible results. We take a data-driven approach to marketing, using the latest tools and techniques to track and measure our performance and adjust our strategies as needed.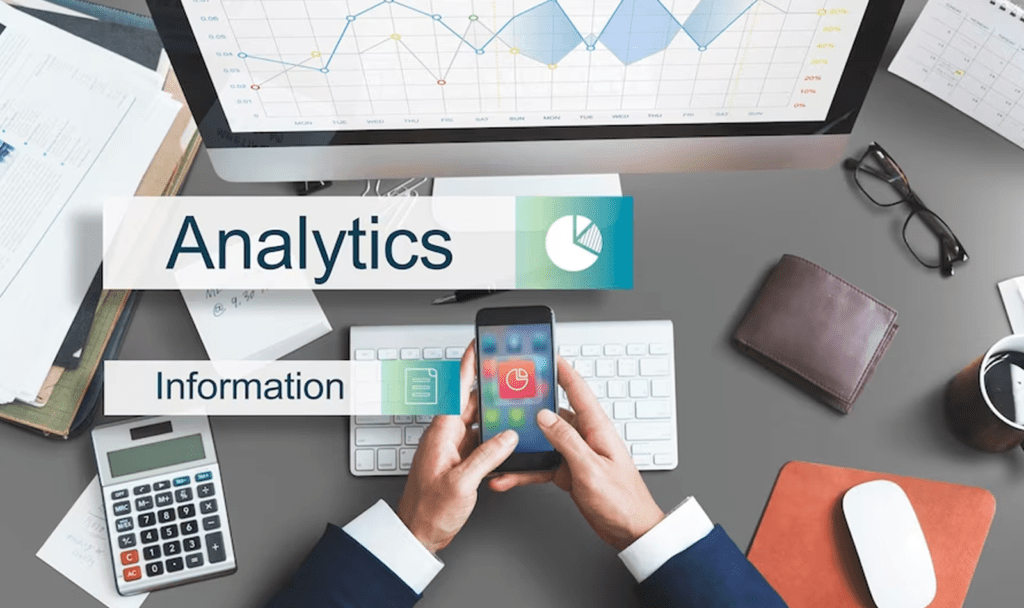 Innovative Solutions for Your Online Marketing Needs
Embark on a journey through our milestones, showcasing triumphs that illuminate our dedication, expertise, and impact in the realm of digital marketing.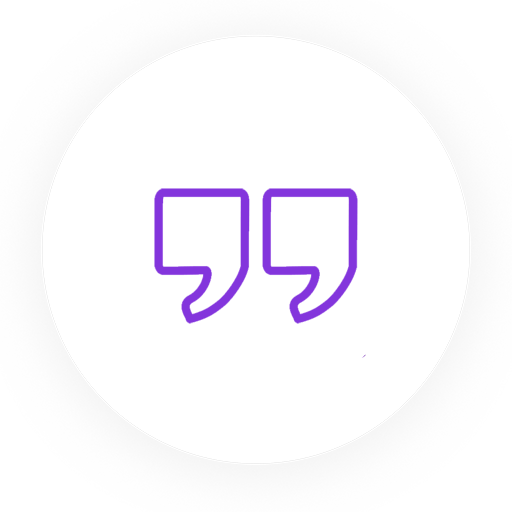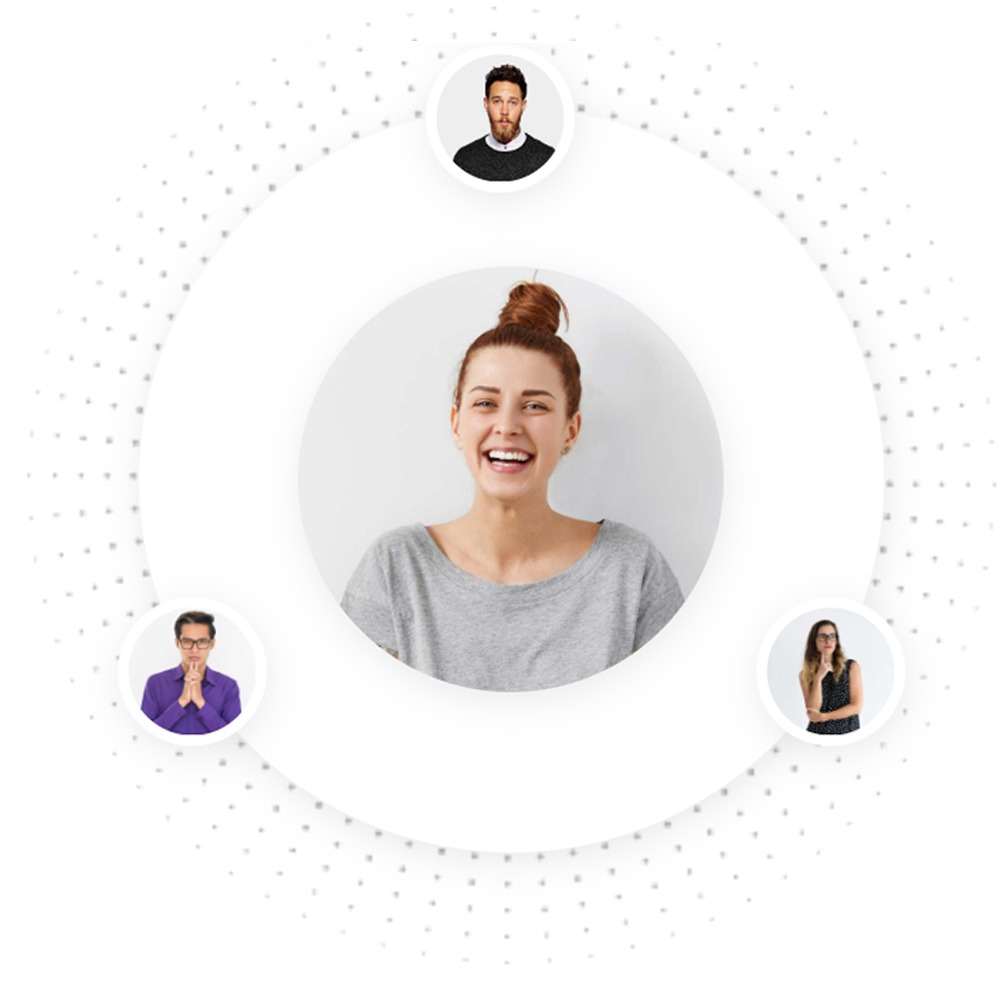 What Our Clients Say About Us
Web Marketing Spider is a highly recommended digital marketing agency that delivers exceptional services and helps businesses grow. Their team is professional, knowledgeable, and dedicated to delivering results that matter.
Exceptional digital marketing agency that delivers top-notch services and helps businesses improve their online presence. Highly recommended for their expertise in SEO and social media marketing.
Knowledgeable, professional, and dedicated team that focuses on customer satisfaction and delivering results. Highly recommended for their expertise in web design and development.
Top-performing agency that provides exceptional services and has helped us achieve our marketing goals. Highly recommended for their focus on customer satisfaction and delivering exceptional services.
Outstanding agency that has helped us grow our business through effective digital marketing strategies. Highly recommended for their expertise in digital marketing and their focus on customer satisfaction.