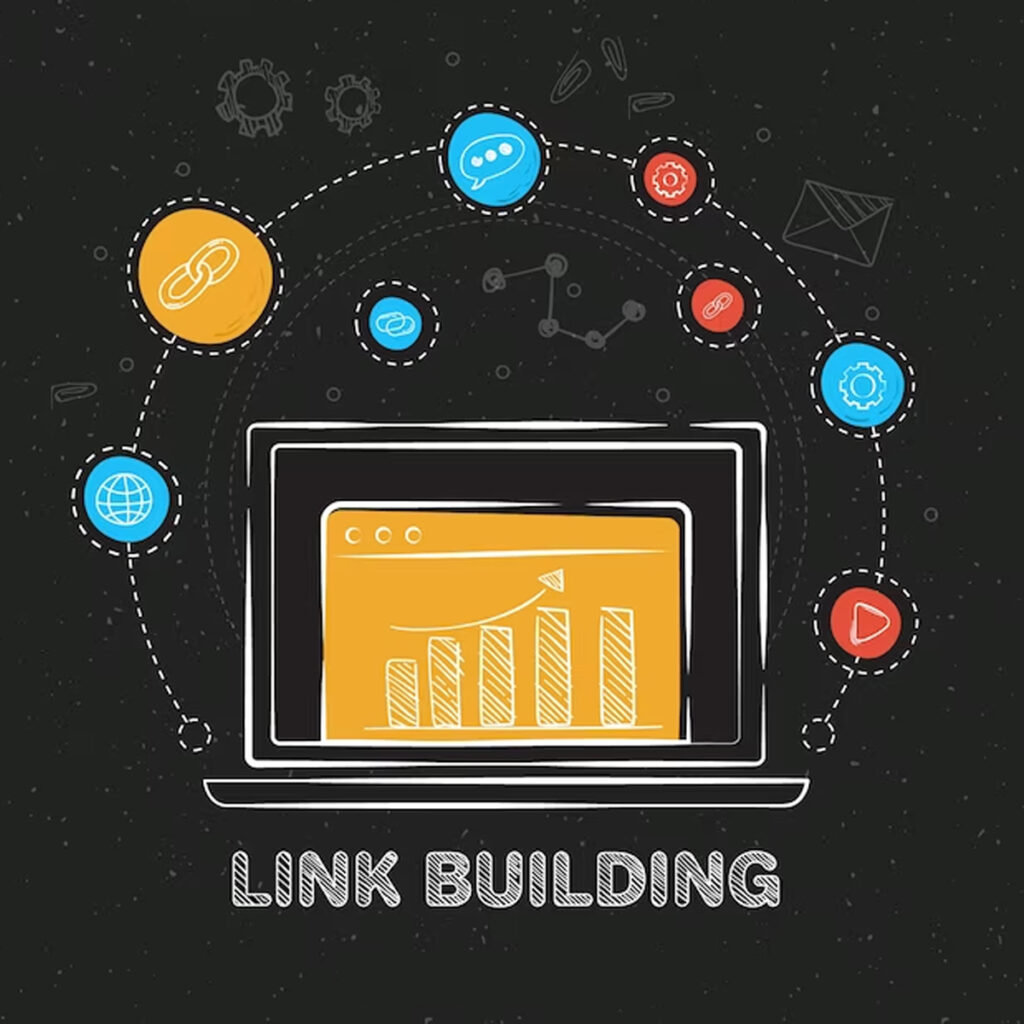 At Web Marketing Spider, we understand that backlinking forms the backbone of a successful SEO strategy. Our expertise lies in creating strategic and ethical backlinking solutions that amplify your website's credibility and authority. Our dedicated team carefully curates quality backlinks to ensure your digital footprint stands strong in the vast online landscape.

Experience the edge of digital marketing innovation with our Private Blog Network (PBN) services. At Web Marketing Spider, we craft a network of authoritative blogs tailored to boost your website's SEO performance. Our PBN strategy involves strategic content creation and placement, resulting in a network that seamlessly weaves backlinks into the fabric of the web. With PBNs, we empower your website to secure top search engine rankings and attract targeted traffic. Join us on a journey of SEO excellence and see your online presence soar like never before.
Our Private Blog Network Services
At Web Marketing Spider, we stand out from the competition through our comprehensive range of services tailored to your unique business needs. As a reliable and result-oriented online marketing company in Pakistan, we take pride in providing the following PBN services:
Let's discuss how our digital marketing services can help your business thrive in the competitive online world. Partner with us now and witness remarkable growth in your online presence and revenue!
Ready to take your digital marketing efforts to the next level? Get in touch with Web Marketing Spider today. Reach out to us.