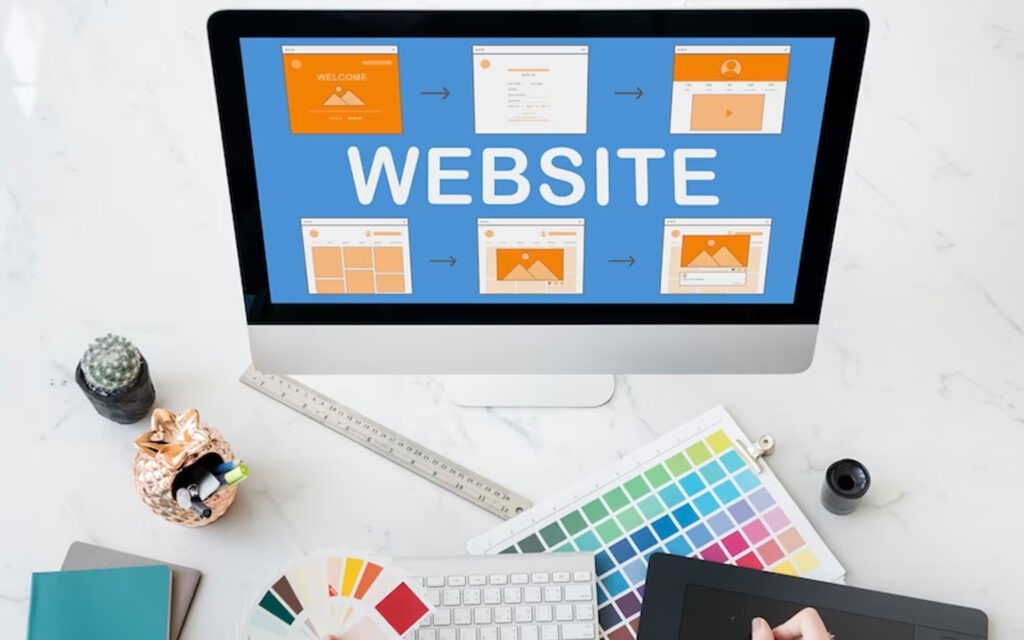 Building Bridges between Brands and Users
At Web Marketing Spider, we specialize in creating captivating web designs that serve as powerful bridges between brands and their target users. Our dedicated team of skilled designers and developers work tirelessly to craft digital landscapes that not only visually mesmerize but also seamlessly guide visitors on meaningful journeys. With our expert web designing services, we go beyond aesthetics, delving into the realm of user-centric design that fosters genuine connections.

Through intuitive layouts, striking visuals, and seamless navigation, we transform your ideas into a compelling online presence. Whether you're a startup aiming to make a splash or an established brand seeking a digital facelift, our web designing services cater to your unique requirements. Let Web Marketing Spider be your partner in building bridges that not only captivate but also establish lasting connections between your brand and its audience.
Our Web Designing Services Include:
Custom Website Design
Tailored designs that reflect your brand identity and resonate with your target audience.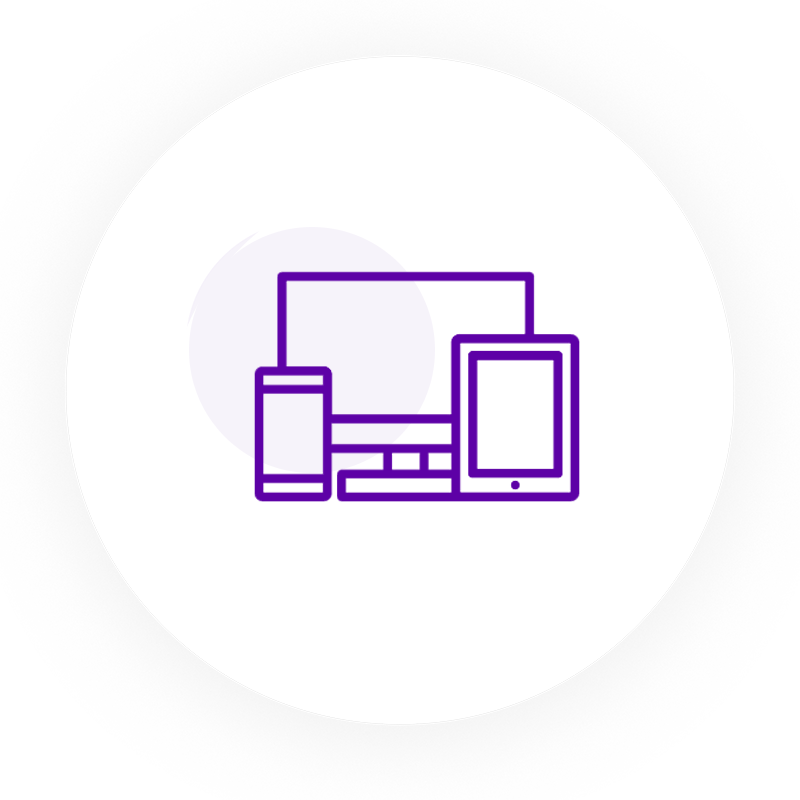 Responsive Design
Websites optimized for all devices, ensuring a seamless user experience across desktop, tablet, and mobile.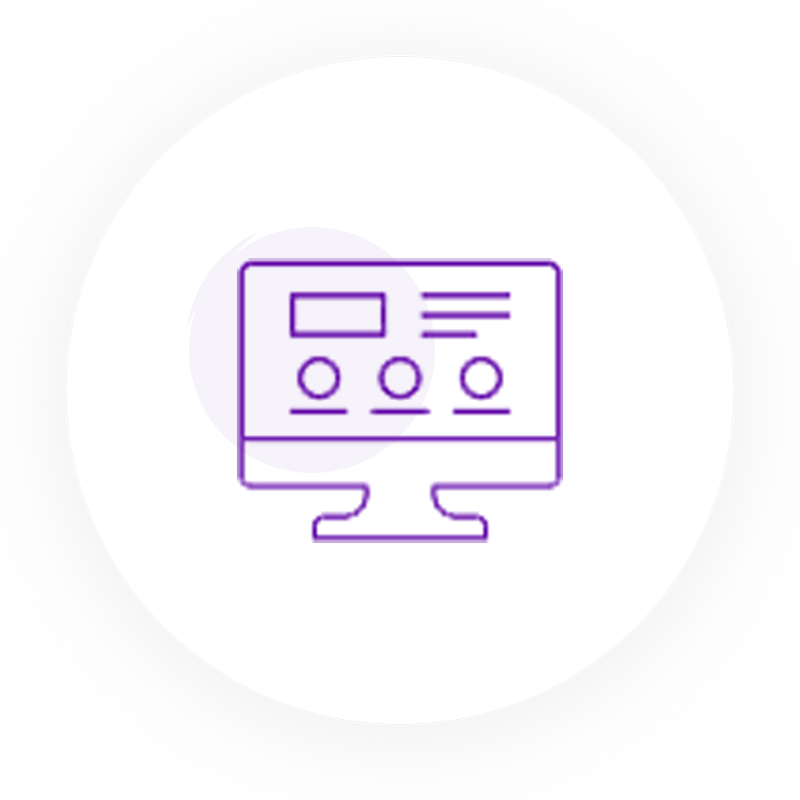 User-Centric Interfaces
Intuitive layouts and navigation paths that enhance user engagement and satisfaction.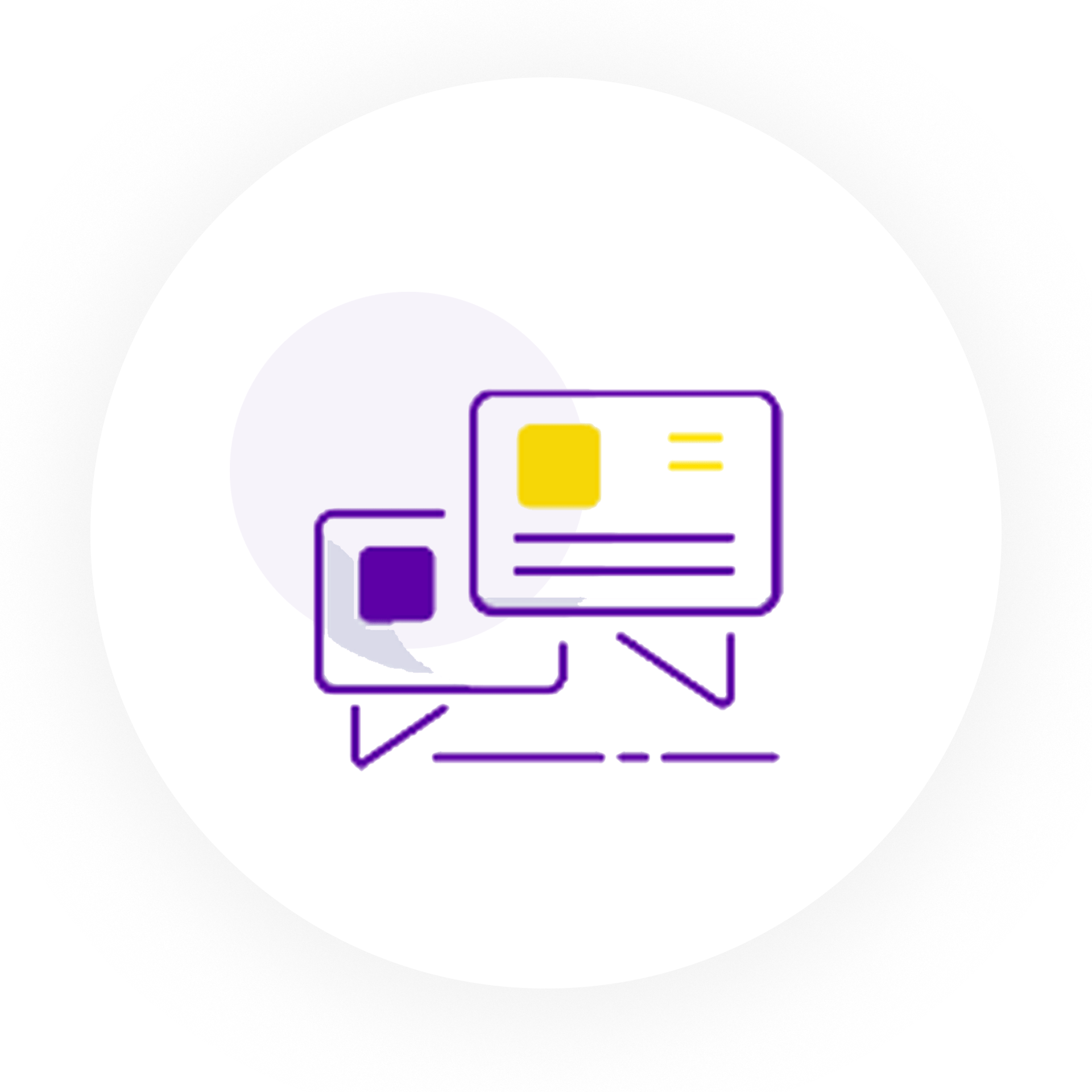 Interactive Elements
Incorporation of interactive features like sliders, animations, and multimedia to enhance user interaction.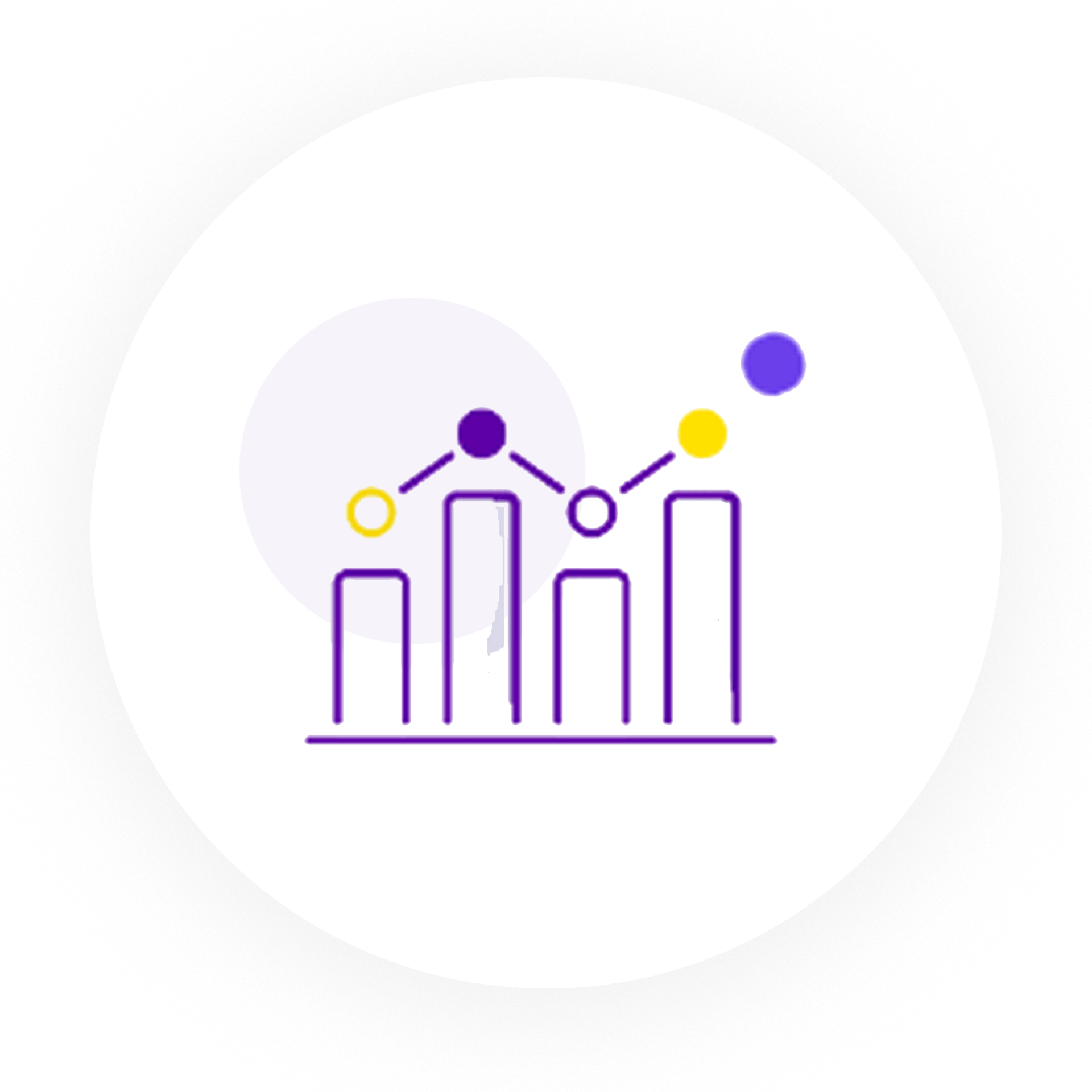 Page Speed Optimization
Implementation of techniques to ensure fast loading times and optimal performance.
SEO-Friendly Design
Structured layouts and coding practices that contribute to better search engine visibility.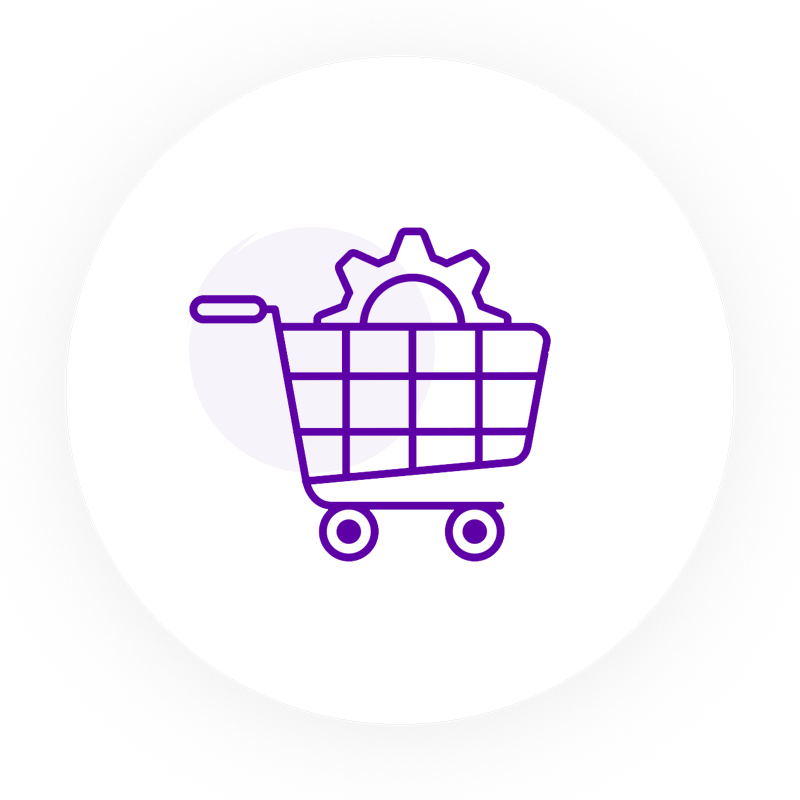 E-Commerce Design
Engaging online stores with user-friendly product catalogs, shopping carts, and secure checkout processes.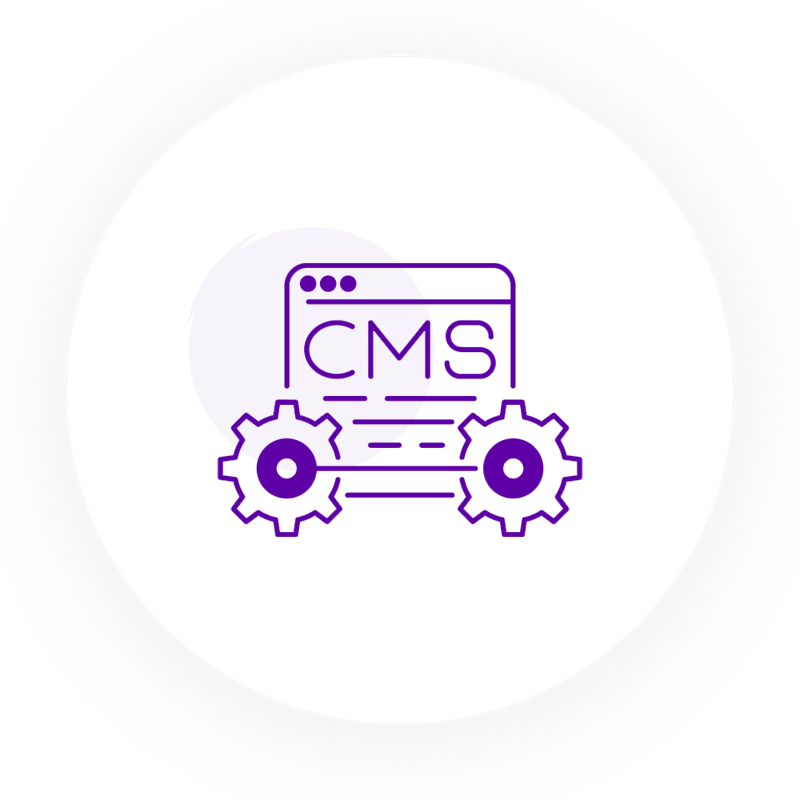 CMS Integration
Integration of user-friendly Content Management Systems for easy content updates and management.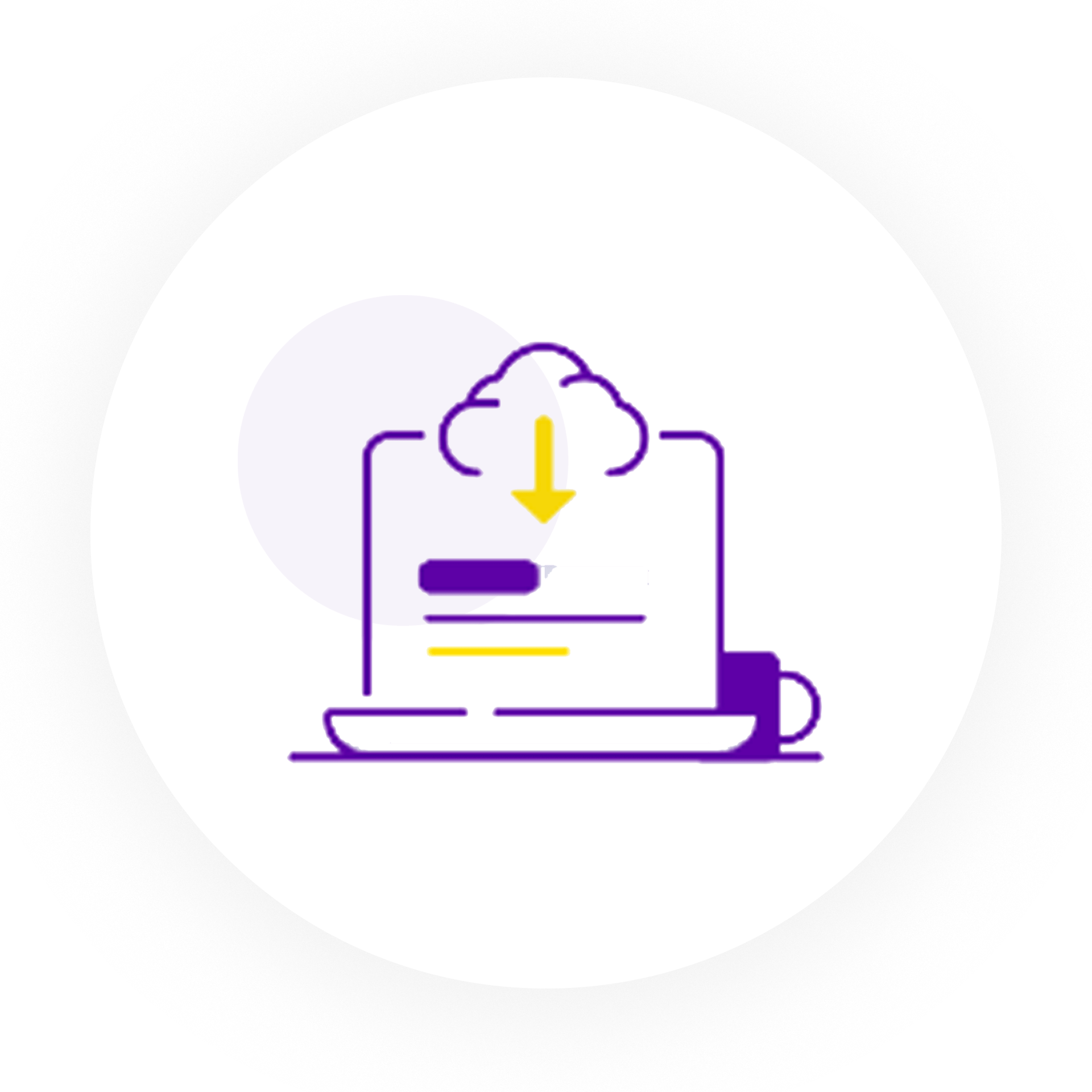 UI/UX Enhancements
Continuous improvements to user interface and experience based on user behavior and feedback.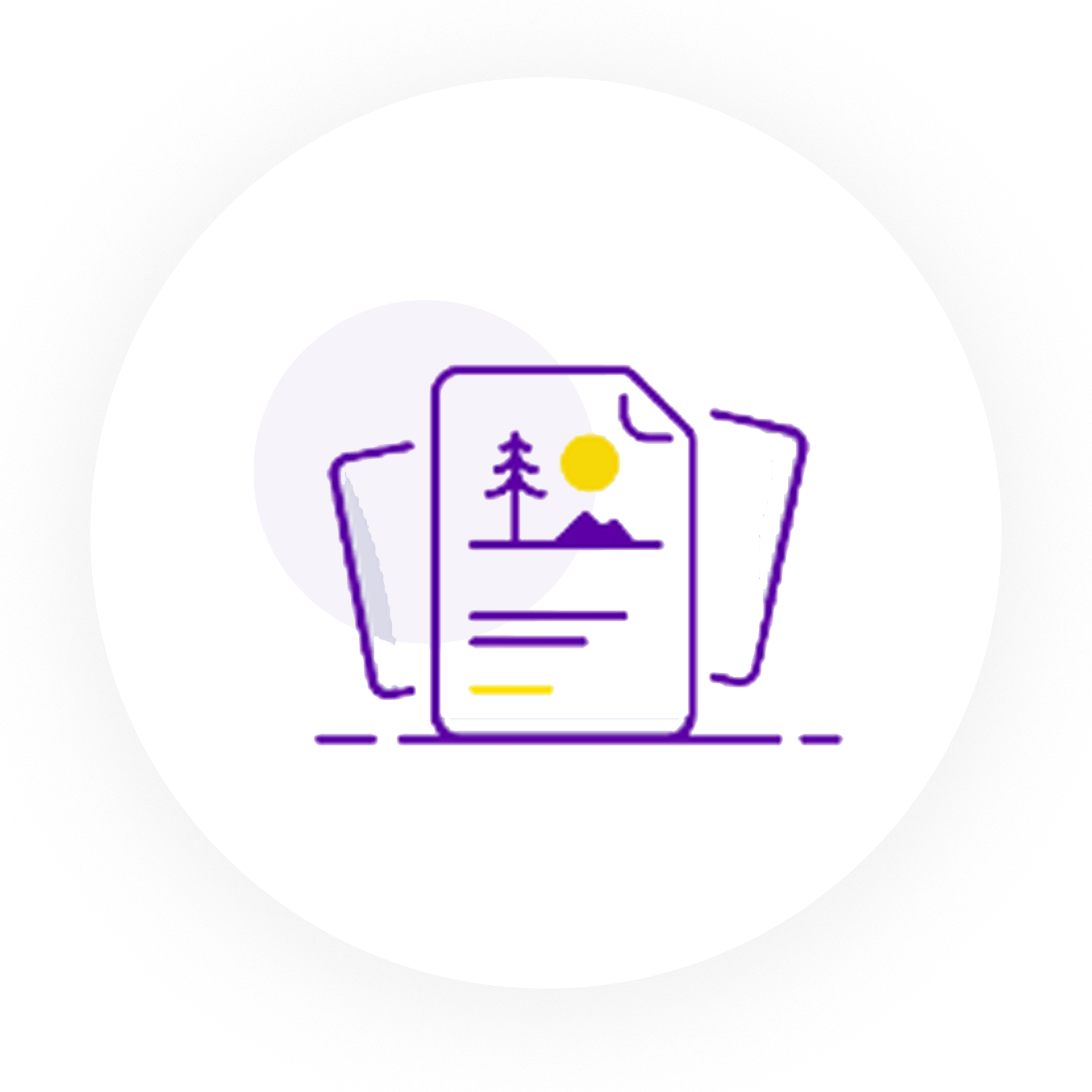 Landing Page Design
Creation of effective landing pages for specific marketing campaigns or promotions.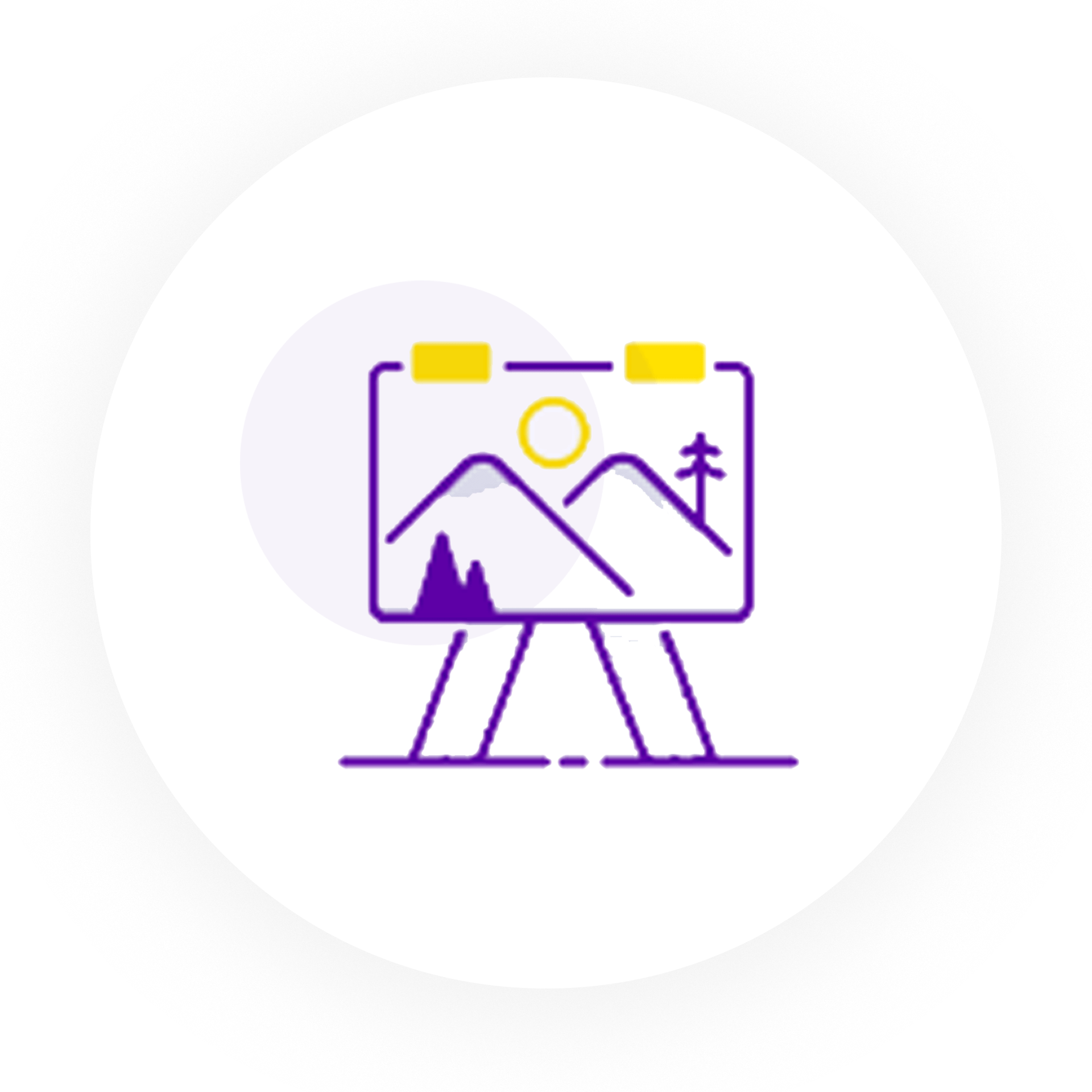 Graphic Design Services
Additional graphic design solutions for logos, banners, icons, and other visual assets.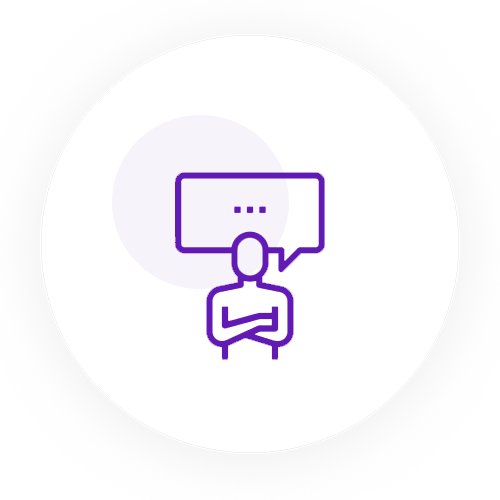 Consultation & Collaboration
Collaborative approach, working closely with you to bring your vision to life.
Tools Which We use for Website Designing
At Web Marketing Spider, we leverage a comprehensive array of industry-leading tools to craft captivating and functional website designs. From Adobe XD's interactive prototypes to WordPress's dynamic development, our expert team harnesses these tools to bring your digital vision to life. With precision and innovation, we ensure your online presence leaves a lasting impression.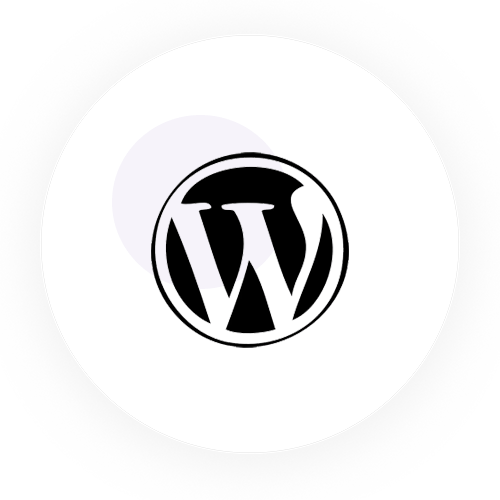 WordPress
Adobe XD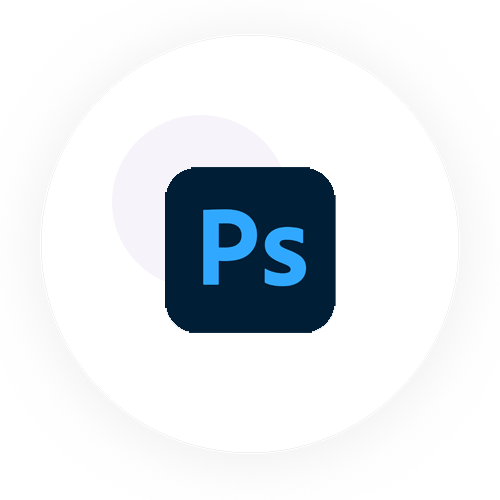 Adobe Photoshop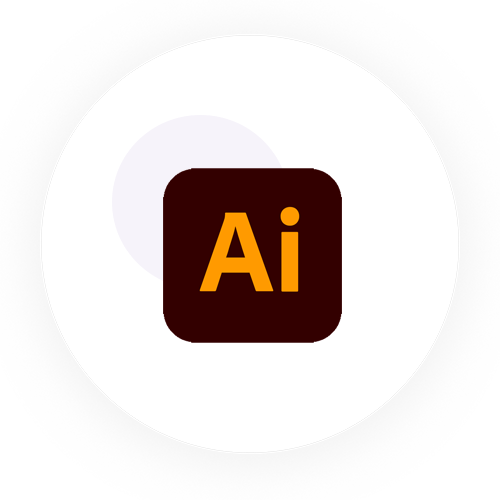 Adobe Illustrator
Adobe InDesign
Sketch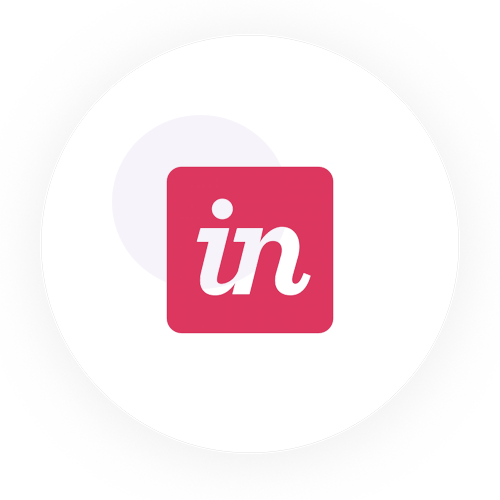 In Vision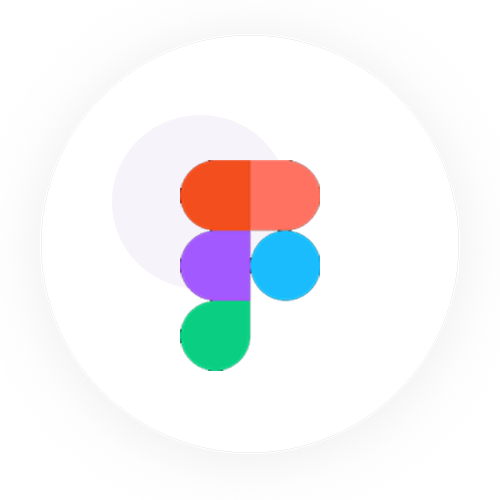 Figma
Let's discuss how our web design & Development services can help your business thrive in the competitive online world. Partner with us now and witness remarkable growth in your online presence and revenue! Ready to take web designing & Development efforts to the next level? Get in touch with Web Marketing Spider today. Reach out to us.