Strategic Social Media Solutions for Modern Brands
Transform your brand's online presence with Web Marketing Spider's strategic social media solutions. We craft modern, data-driven campaigns that engage, captivate, and drive meaningful interactions, ensuring your brand stands out in the digital landscape.

Our experts navigate the dynamic social sphere, curating compelling content, optimizing ad strategies, and fostering genuine connections. Elevate your brand's impact and stay ahead in today's fast-paced digital world.

With Web Marketing Spider, your brand's social media success is our mission. We integrate cutting-edge trends, analyze performance, and adapt strategies, ensuring your modern brand thrives in the ever-evolving digital ecosystem.
Why Choose Us For Social Media Marketing
Elevate your brand's digital presence with Web Marketing Spider. Our experienced team crafts tailored social media strategies that resonate, engage, and drive results. From content creation to data-driven analysis, we're your partner in achieving social media success.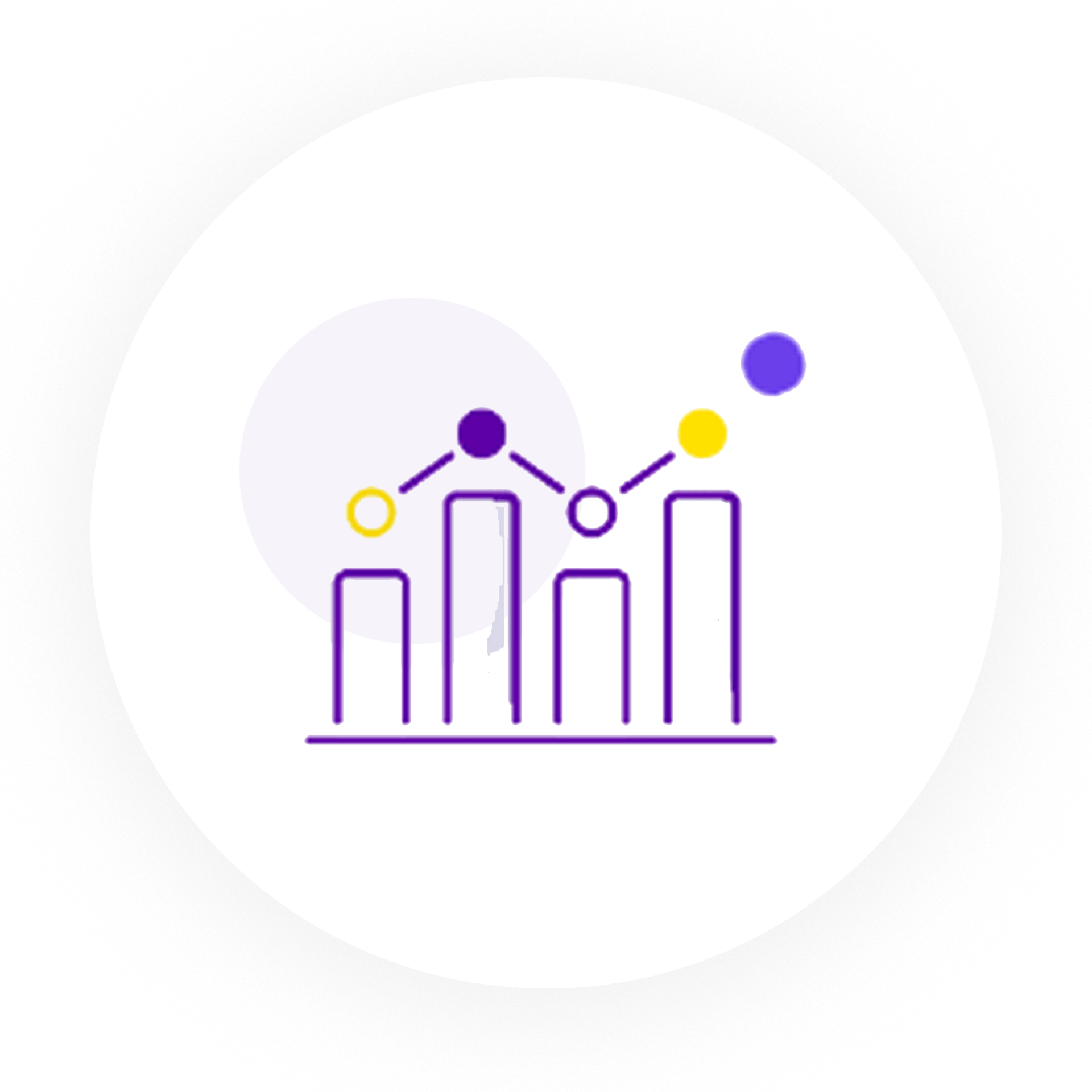 Strategic Expertise
Our adept strategists design tailored campaigns that amplify your brand's voice, fostering authentic connections and driving tangible business growth.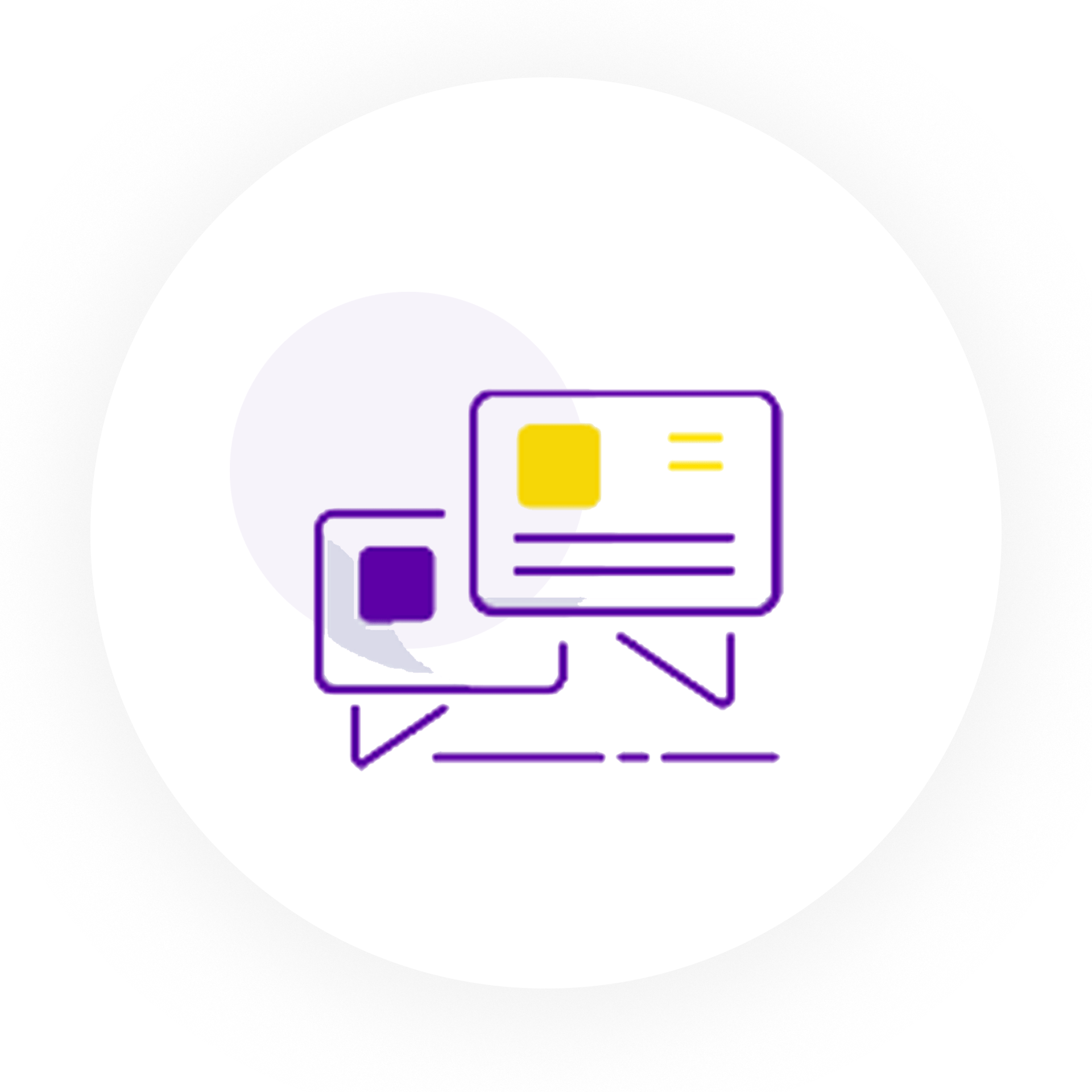 Compelling Content Creation
Engage your audience with captivating content that sparks conversations, resonates with your target demographic, and reflects your brand's unique identity.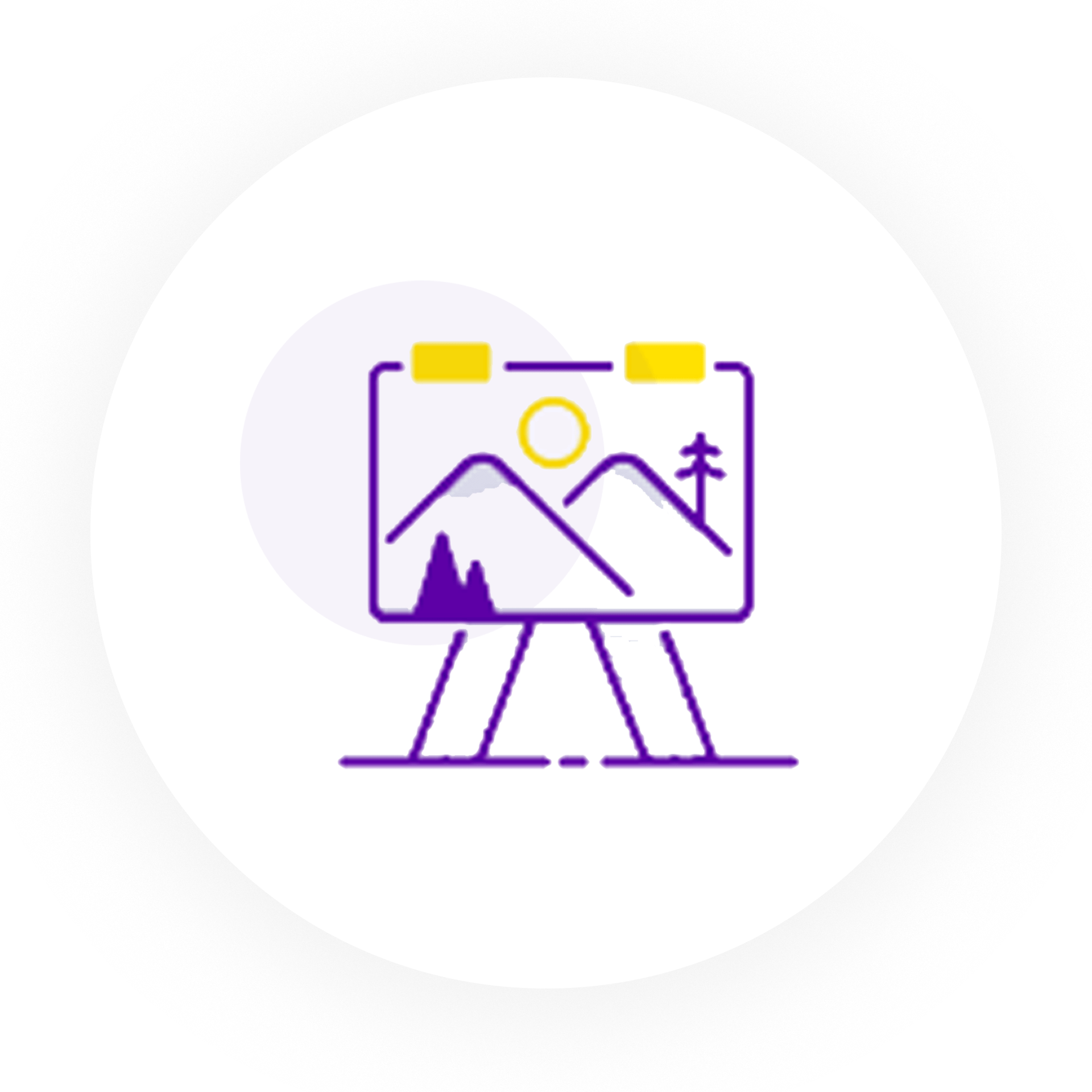 Data-Driven Insights
e leverage analytics to refine your social approach, making informed decisions that optimize engagement, enhance reach, and maximize your ROI.
Dynamic Platform Mastery
From Facebook to TikTok, we navigate diverse platforms, ensuring your message reaches the right audience, harnessing each platform's strengths for your benefit.
Let's discuss how our social media marketing services can help your business thrive in the competitive online world. Partner with us now and witness remarkable growth in your online presence and revenue! Ready to take your social marketing efforts to the next level? Get in touch with Web Marketing Spider today. Reach out to us.